Meet the Team
Our team consults on each and every case, so while you'll have a provider you meet with, you get all of our perspectives guiding your care.
Dr. Jaclyn Smeaton, Founder
Dr. Smeaton is one of the country's top leaders in functional and integrative approaches to infertility.
For 15 years, she has been helping couples just like you build their families, even when there seemed like there was no hope.
She works with individuals couples on proactive fertility preparation as well as with couples with infertility of almost all forms and causes. Her specialties are working with women to improve their egg quality as well as helping couples with unexplained infertility. She loves to work with couples on natural conception as well as through supporting IVF.
In addition to seeing clients, Dr. Jaclyn does extensive teaching, training other physicians how they can improve their success rates with patients.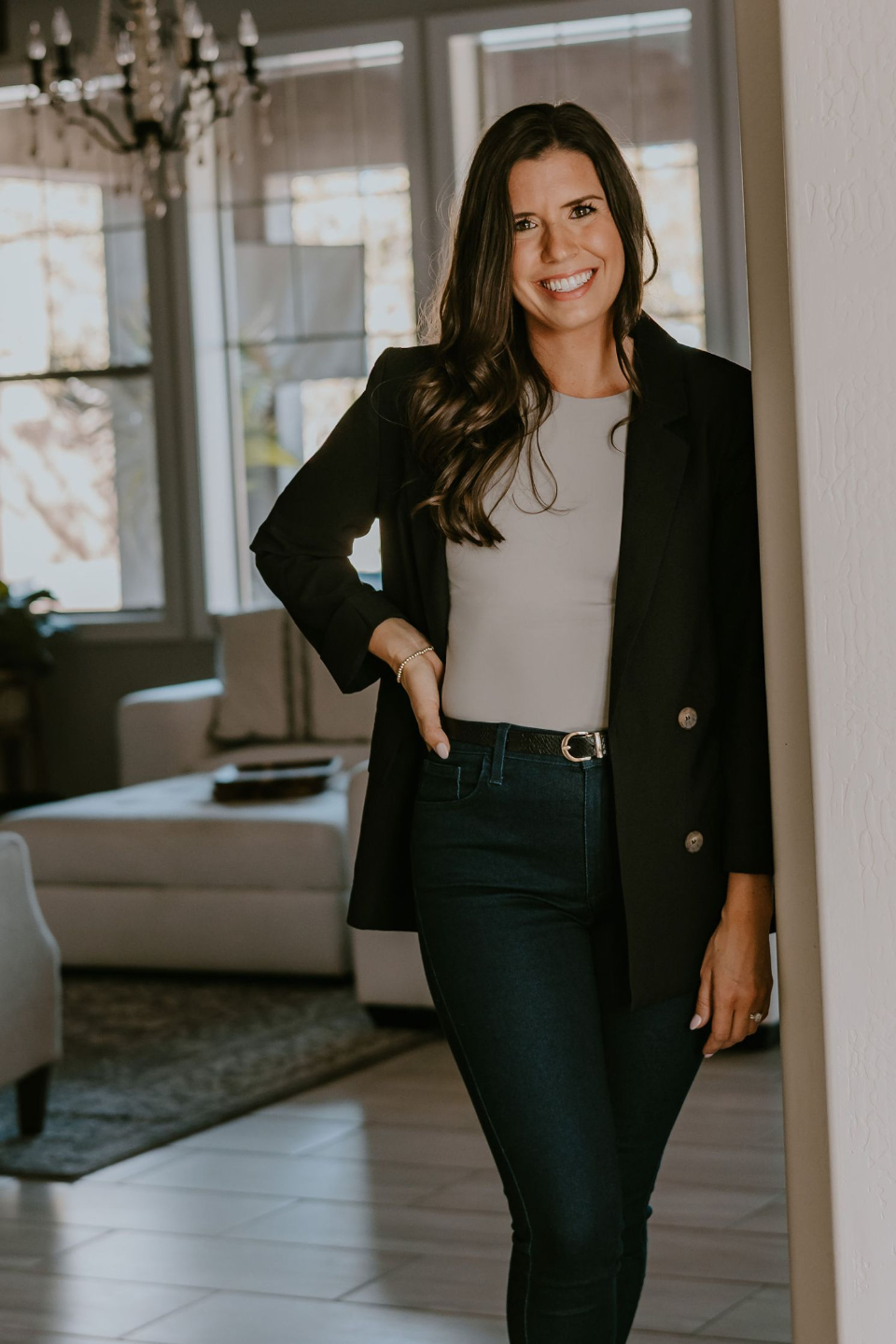 Dr. Carli Dugan, ND
Dr. Dugan brings a passion for not only helping couples conceive, but helping them feel truly heard and understood.
Witnessing her mom's journey through fibromyalgia inspired her to pursue a root-cause and integrative approach to care.
Dr. Carli is a naturopathic doctor and graduate of Southwest College of Naturopathic Medicine. She completed a residency in General Medicine and then moved to specialize in women's health and infertility.
Dr. Carli completed a year-long intensive study and mentorship under Dr. Jaclyn in 2021, and is excited to be a part of the Hello Fertility team!